Julien Nguyen to Develop First Cryptoart Project with Accursed Share
2021 has been Julien Nguyen's year. In July-August, he was the youngest painter to have a solo exhibition at Matthew Marks' prestigious New York gallery.
Through his collaboration with Ottolinger, he has made fans of celebrities like Dua Lipa, SZA and Bella Hadid. The world and the artworld alike are his oysters. There is little reason, other than being a true artist, for anyone in his position to dabble in the newfangled NFT space. Yet here he is, developing a whole new project, far removed from anything he's done before, with Accursed Share.
 WELCOME TO ACCURSED SHARE
At the dawn of the heroic age of cryptoart, Accursed Share is the first artist-led outfit for conceptual experimentation in its field.
It centers individual projects by established and emergent artists who are interested in taking the possibilities afforded by NFT smart contracts to their outer limits.<
THIS FACE IS CURSED
Accursed Share's debut project, Curse NFT, introduces Krystall Schott, the uncredited #1 search for 'face' on Google. Without her knowledge, a backstage photo of her at New York Fashion Week 2016 took on a life of its own, and her face has since been used and abused to the benefit of nobody but Condé Nast. Because of its algorithmic nature, Krystall's curse could not be lifted before NFTs. Now, it can only be lifted through one. 
With the assistance of Protagon, the visual effects wizards for Marvel, Accursed Share is minting a new, hyperrealistic 3D image of Krystall that responds to the changing price of Ethereum and is traceable to her through Chainlink's cutting-edge Keeper oracle technology. As a unique work of art that can only be experienced and executed on the blockchain, Curse NFT will not just transfer ownership over an image, but have Krystall reclaim authorship over her narrative. The purchase of the 1/1 NFT will lift her curse by turning it into a blessing that rewards her in perpetuity. 
The coming wave of NFTs will push the boundaries of storytelling, cooperation and smart contract technology, expanding and refining what cryptoart can be. With this first statement piece, Accursed Share embraces NFTs as the artistic medium of our age, and delivers on the promise of cryptoart with real-world ramifications. 
Curse represents the genesis of a new generation of NFTs.
Sign up for updates, launches, exclusive content, and more.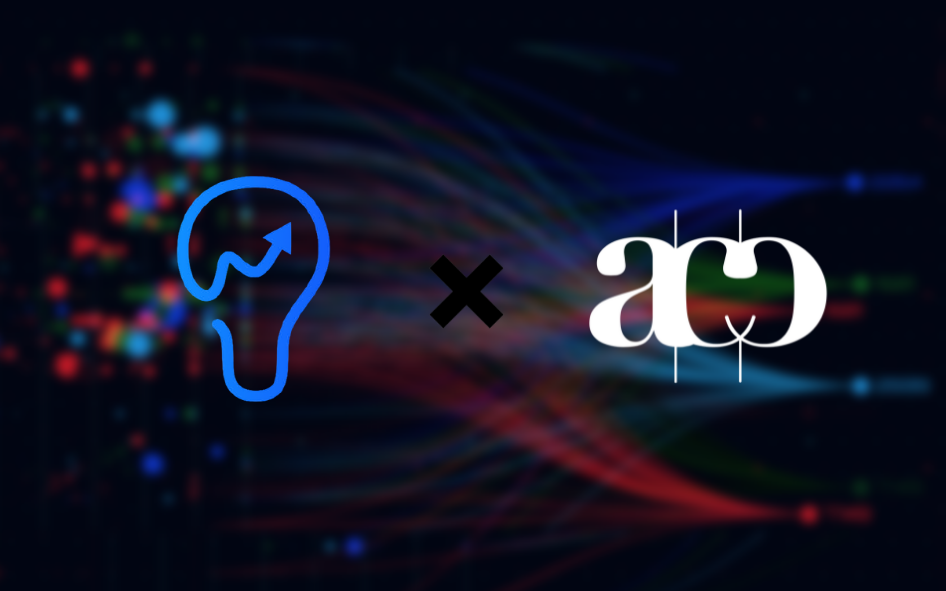 Accursed Share's first NFT collaboration will represent the evolving relationship between each of the top 100 listings on Ideamarket—10,000 pairs...
Read More