CAPTURED MOMENT:
THE MASTER'S PROCESS
The first NFT collection by photographer-to-the-stars Frederic Auerbach.
Our first collection highlights:
Natalie Portman, Zendaya, Benedict Cumberbatch, Mike Tyson, and Sharon Stone.
Resistance is Futile
Painter Julien Nguyen's Starts Work on First Dynamic Cryptoart Project
THE CURSE NFT AUCTION
HAS ENDED
The historical dynamic NFT produced by Protagon, in collaboration with Chainlink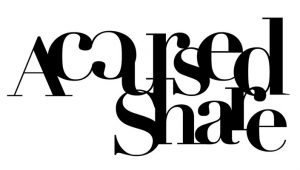 Sign up for updates, launches, exclusive content, and more.