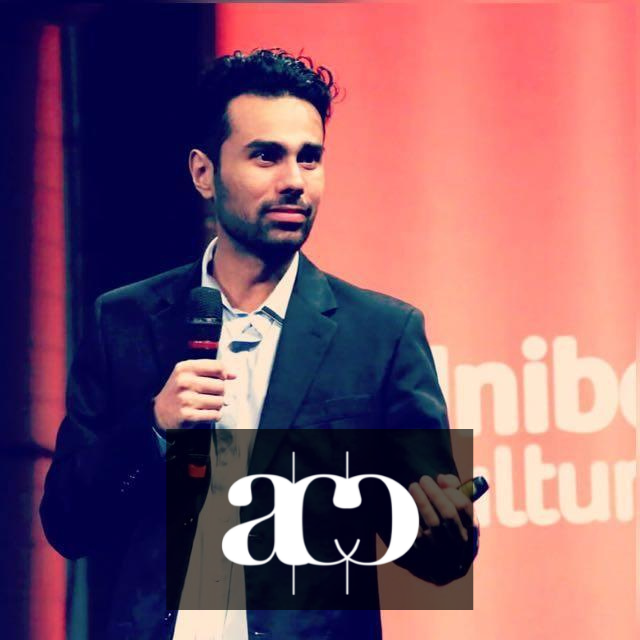 Introducing Accursed Share's New CTO, Marcus de Ataide
We are pleased to announce that Mr Marcus de Ataide will be joining Accursed Share as Chief Technology Officer (CTO). 
Mr de Ataide is an experienced and successful Latin American tech and blockchain entrepreneur. He has founded three start-ups, one of which—Sem Hora, an online platform to sell premium events—was acquired by Eventbrite. 
In his role as CTO and co-founder, Mr de Ataide has spent more than a decade outlining the technological vision of companies, implementing tech strategies, and ensuring that technological resources are aligned with a company's business. On the blockchain, he was a contributor to Hyperledger Fabric.
Mr de Ataide sees many convergences between Sem Hora and Accursed Share as marketplaces for premium events. "Accursed Share is determined to lower the barrier to entry for NFT artists, while raising the bar for high-quality NFT art," he says. "Once accomplished, this pincer movement will transform and expand how we think and create in the NFT space."    
We are delighted to have Mr de Ataide joining Accursed Share.